Textured cotton-blend dress
Similar to virtual products, downloadable products also don't require shipping. They are available as a downloadable file with a specified path or URL. In most cases, there will be a limit on the number of downloads of such products. In a seemingly ironic way, WooCommerce allows setting shipping options for downloadable products. This is in fact to include the scenario where you want to send a packaged version (like a CD) of the product to the customer. If your product is only downloadable and has no physical version, you can mark it as a virtual product.
Similar to virtual products, you can tick the specific checkbox while creating downloadable products. An additional step while creating downloadable products will be to specify the file path and other details like user access restrictions.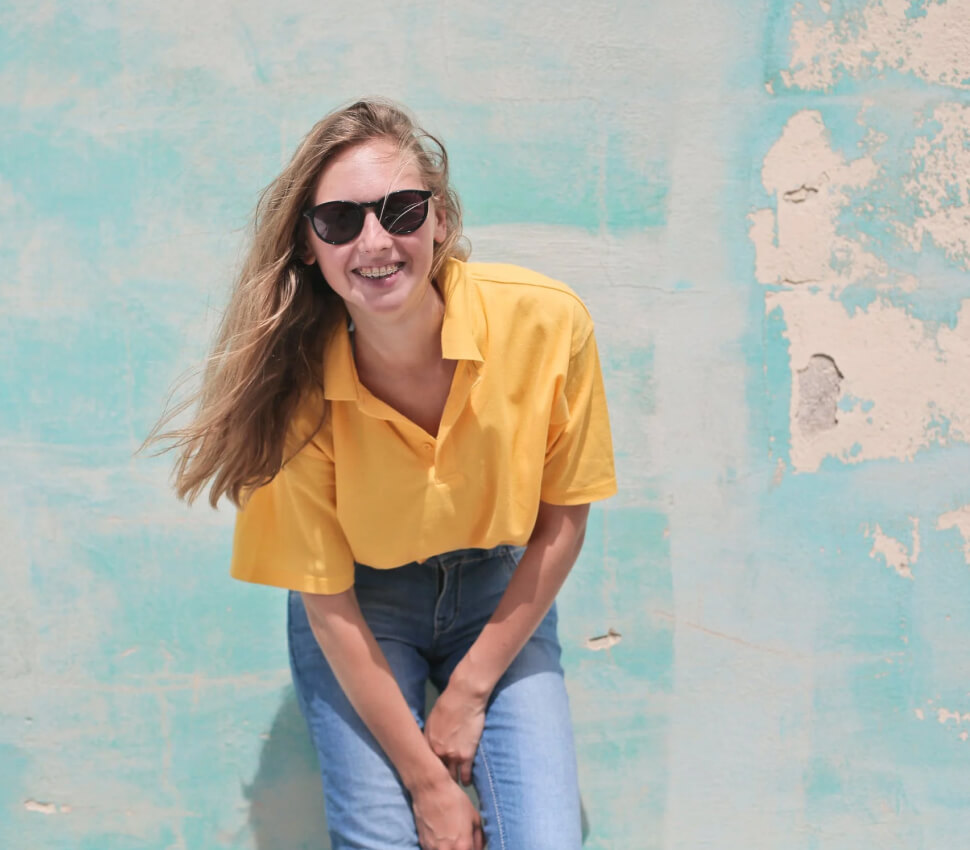 Vestibulum eu quam nec neque pellentesque efficitur id eget nisl. Proin porta est convallis lacus blandit pretium sed non enim. Maecenas lacinia non orci at aliquam. Donec finibus, urna bibendum ultricies laoreet, augue eros luctus sapien, ut euismod leo tortor ac enim.
In hac habitasse platea dictumst. Sed cursus venenatis tellus, non lobortis diam volutpat sit amet. Sed tellus augue, hendrerit eu rutrum in, porttitor at metus. Mauris ac hendrerit metus.